Here are some pictures from the December Toy Drive at the Mid-City for Youth's Vietnamese Youth and Family Center in City Heights. More to come!
For now, this page is under construction and has the generic pictures (the smaller ones) that freeservers.com supplies the bigger ones are from the activities APISWSA has done.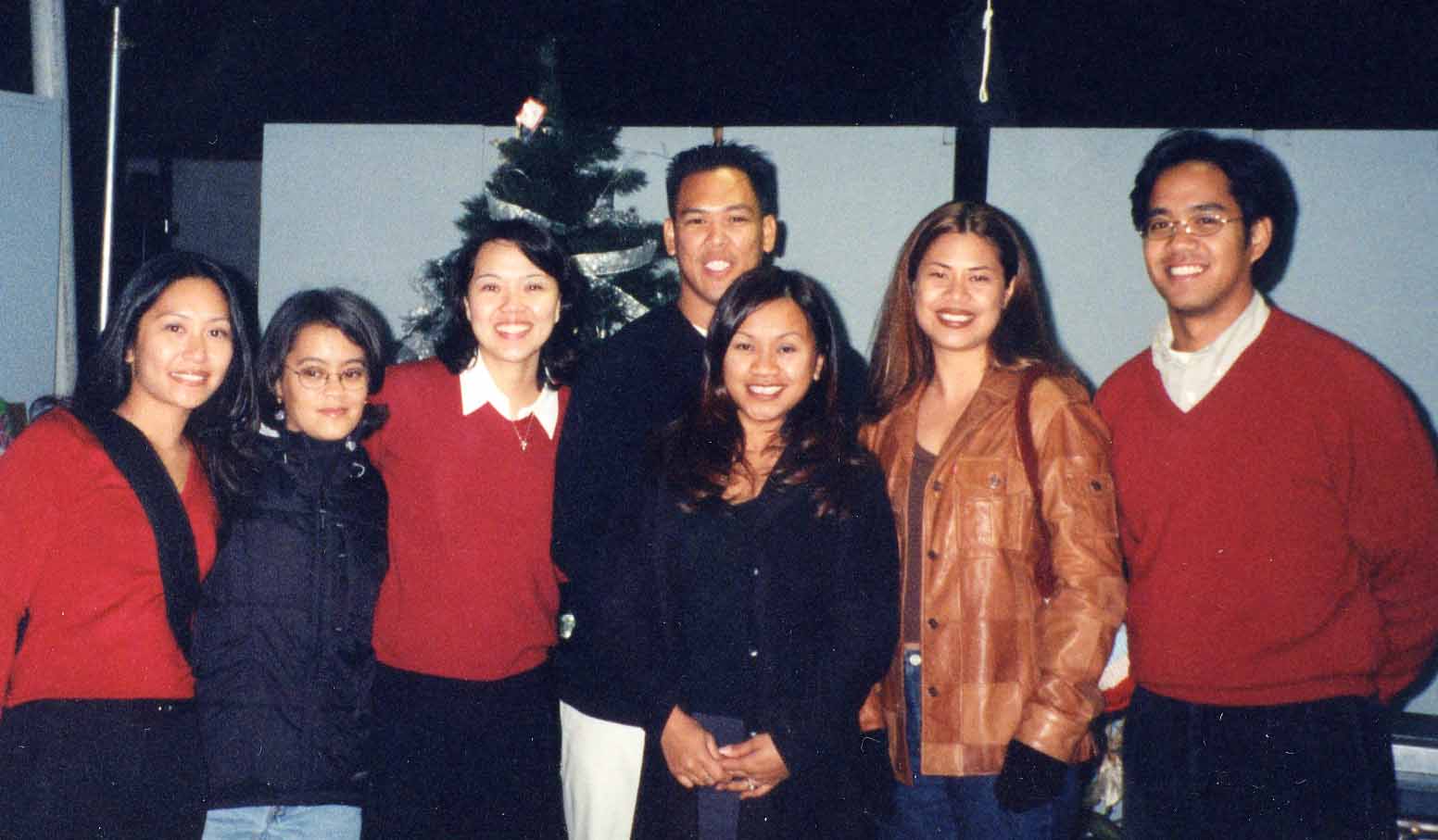 Grinning for the Camera. 2000 ANSA president Claire, Arlene, Cat, Danny, Kirin, Joy & Tony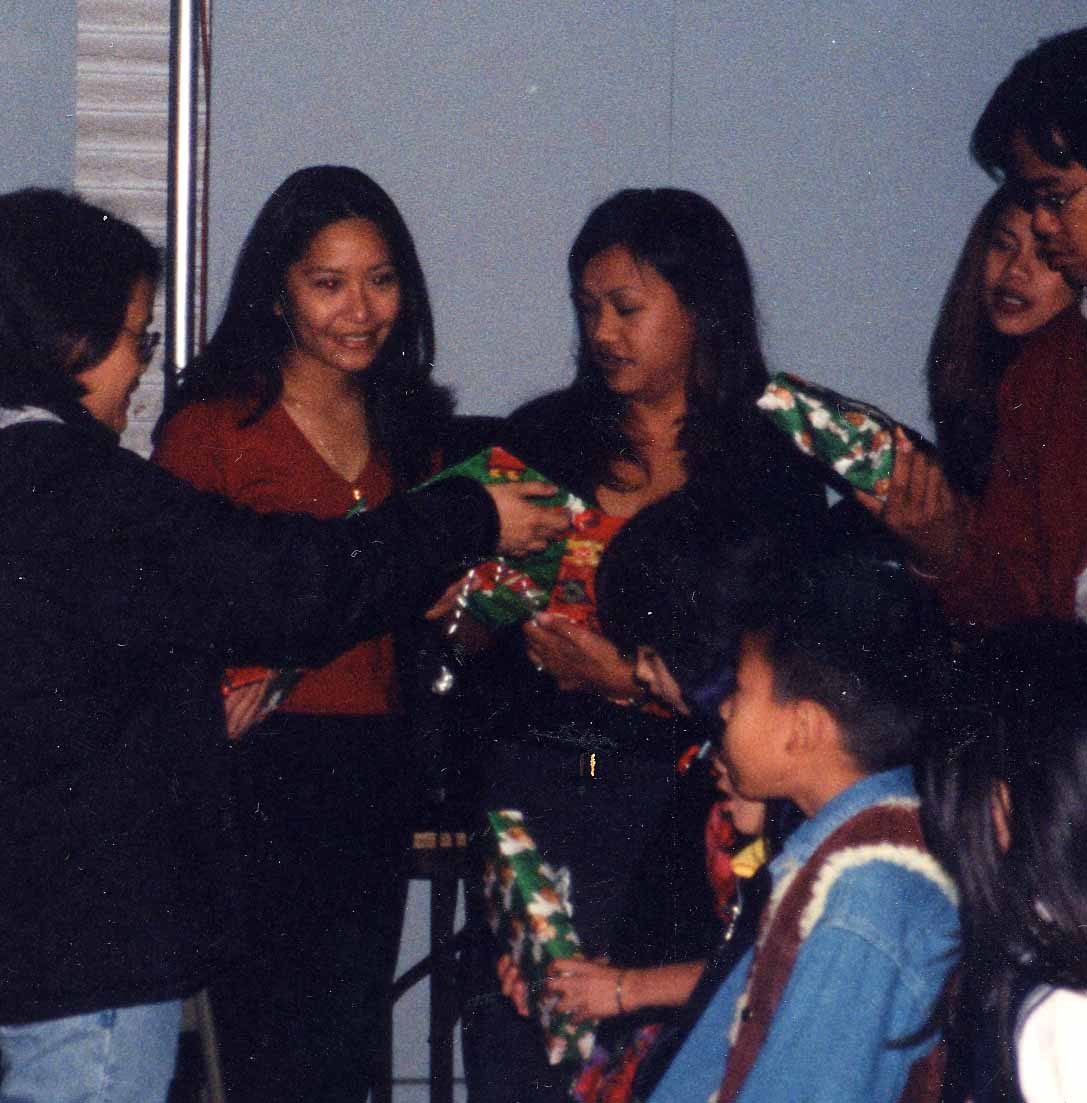 Passing out presents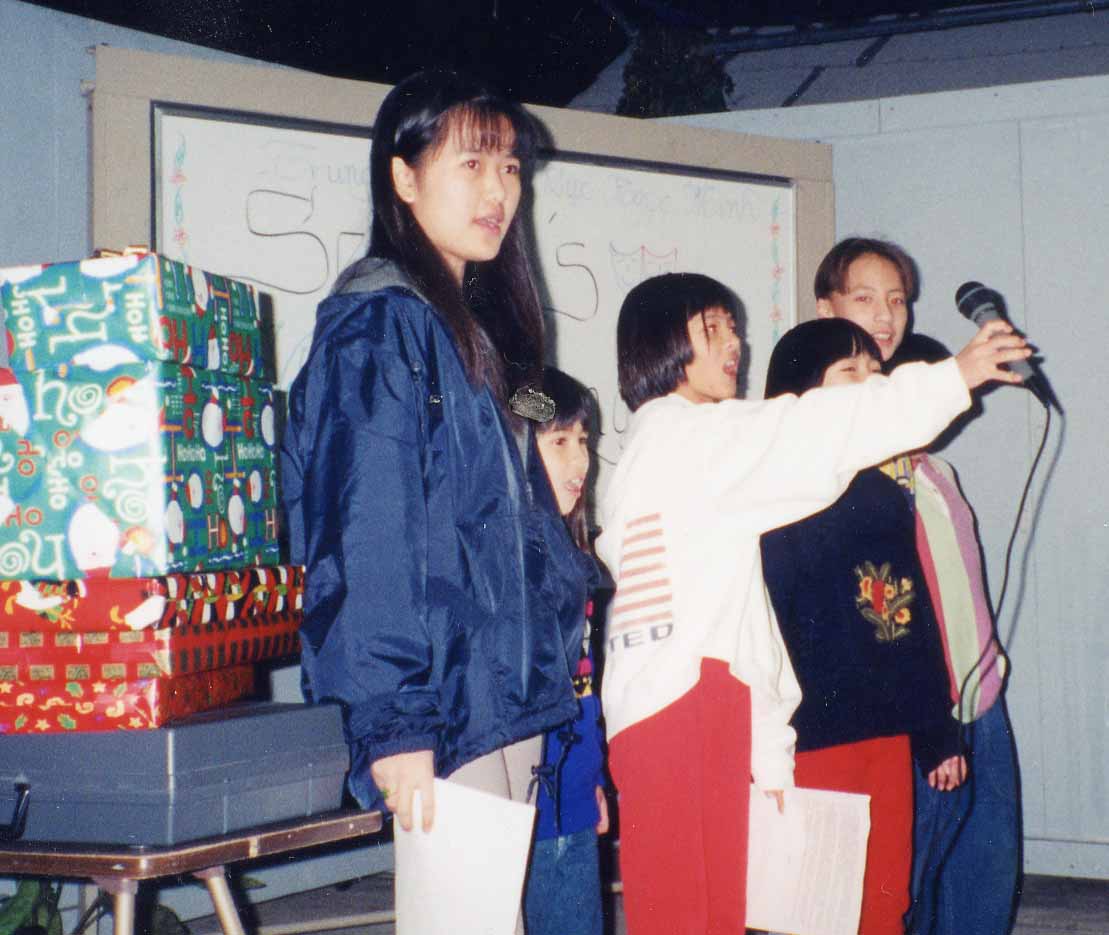 Youth perform their rendition of Little Red Riding Hood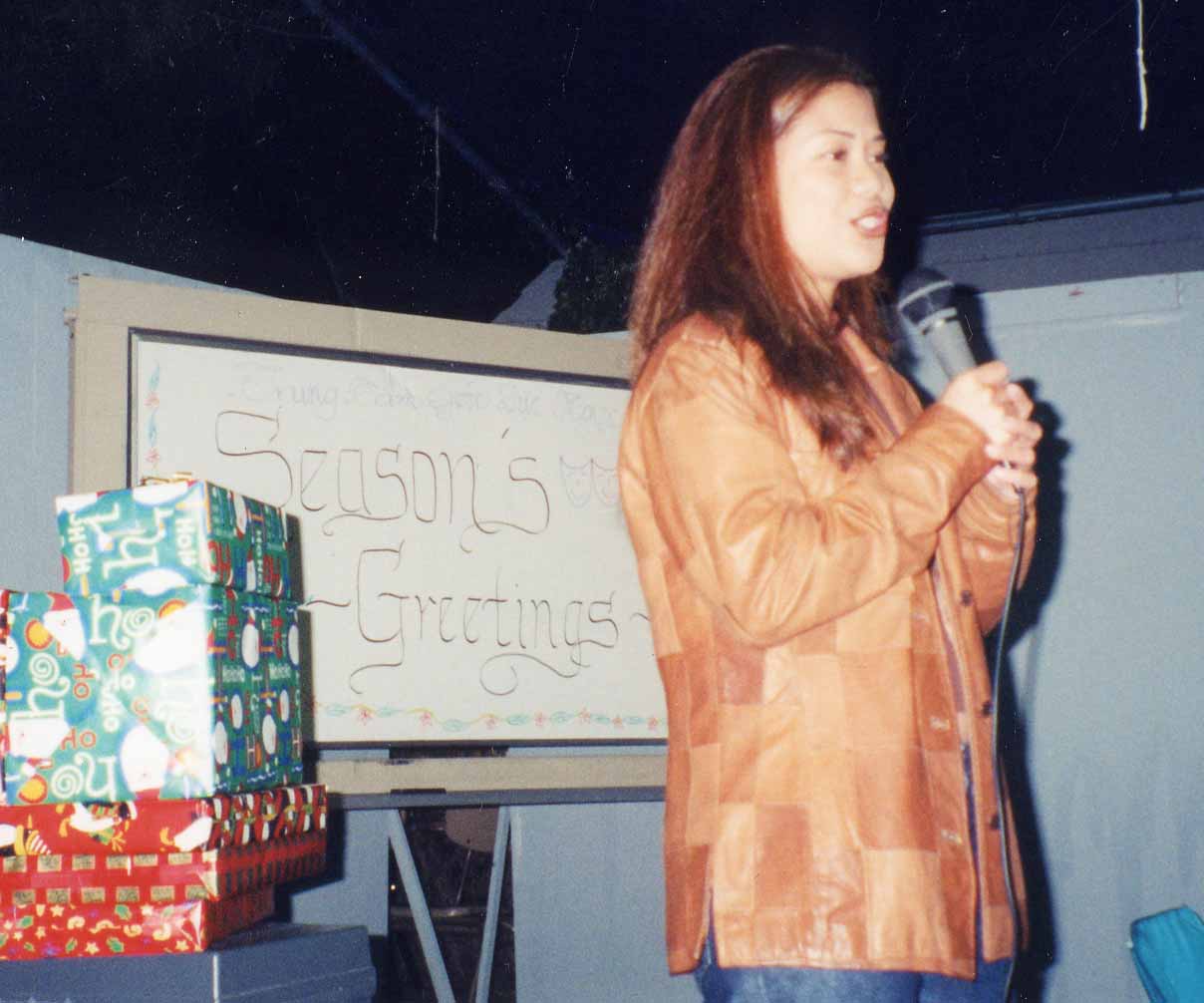 2000 President Joy addresses the youth and parents (70+ attendance)..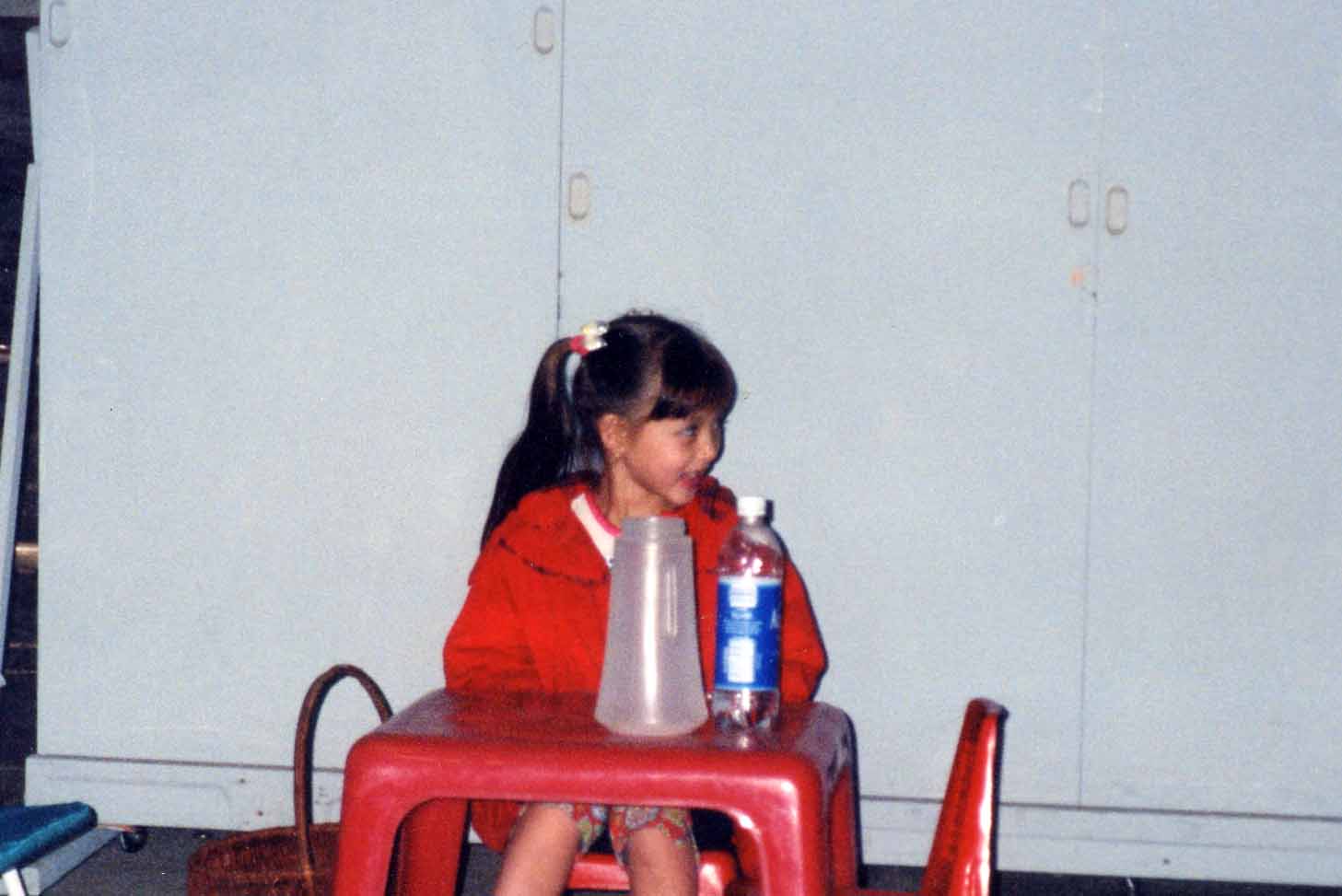 Little Red Riding Hood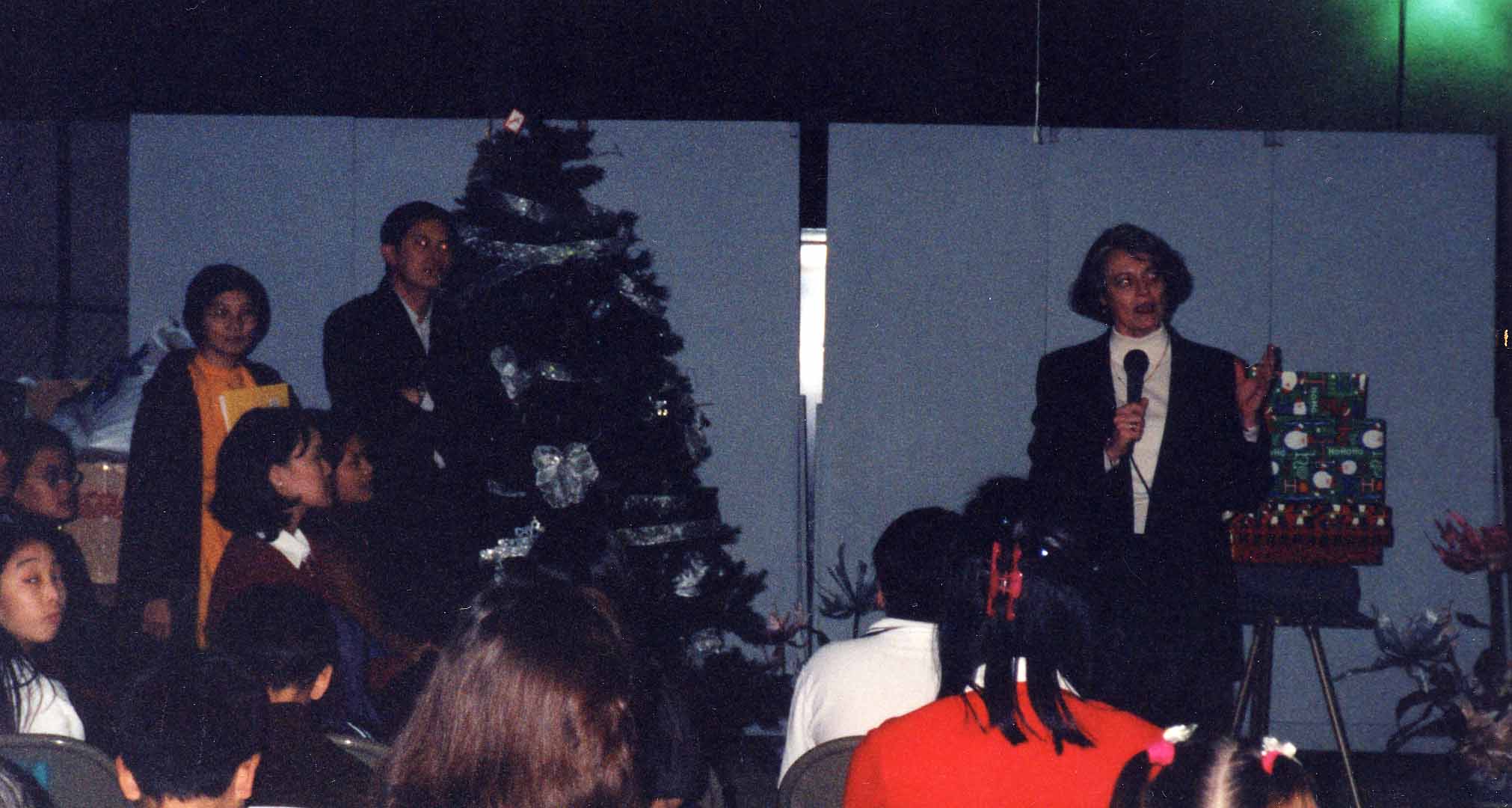 Dr. Carillio graces theevent with her presence.